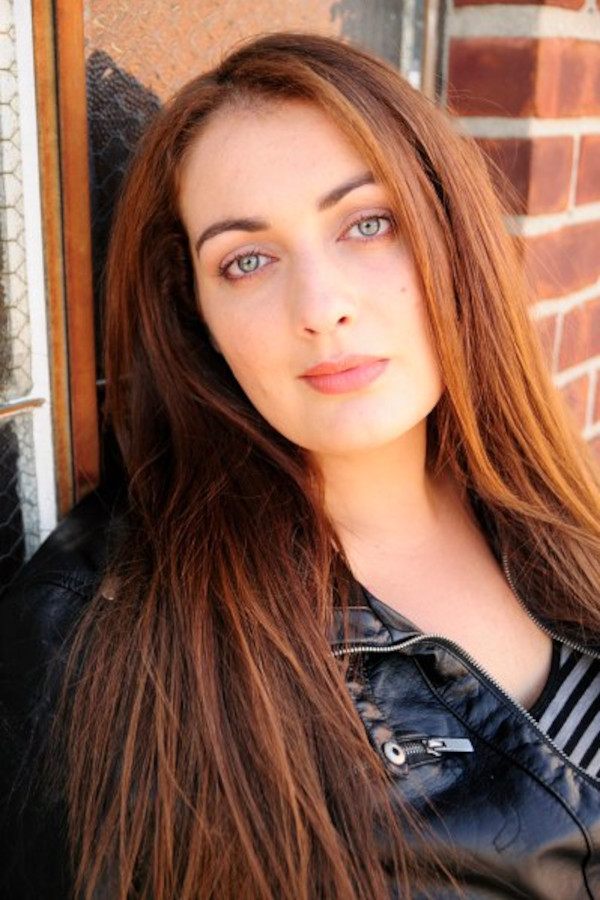 Meet Kimberly Marie Freeman:
Currently residing in London, Kimberly Marie Freeman is a professional actress, and award winning producer. She is also a dog trainer and the founder of Europe's most popular dog lifestyle website City Dog Expert where she manages a popular Instagram and blog account. 
She is a popular guest speaker focusing on dog behavior and city lifestyle.
Notable theatre credits include off West End, Off Broadway and The Globe. "The Delirium of Edgar Allan Poe", "Mrs Warren's Profession", "Alice", performing at the prestigious Edinburgh Festival on 4 separate occasions, "A Brief History of Scotland" (which won a Sweet Entertainment award), "Much Ado About Nothing", "Alice In Wonderland", "The Marionettes" (which was translated into English especially for the premier performance), "Mrs Warrens Profession", "Wyrd Sisters" and "Macbeth" to name but a few.
NYC Production and P.R credits include "Living On The Edge" at FringeNYC, "FleshLight Stories", "Path To Prologue", "Playgrounded" and award winning show "Wonder Bread"
Kimberly has also worked extensively on camera with memorable performances in "Those People", "Psych", "Needle In a Haystack" and several music videos.
Kimberly also does a lot of media and interview work for the various animal rescue charities she works with in NYC and London.
As a dog rescue advocate, actress and plus size actress, Freeman uses her platforms to inspire people around the world on issues such as inclusivity in the entertainment industry, self care and cancer, mental health and self love.